Katelyn C. Morrison
DIG Lab
@ Carnegie Mellon University.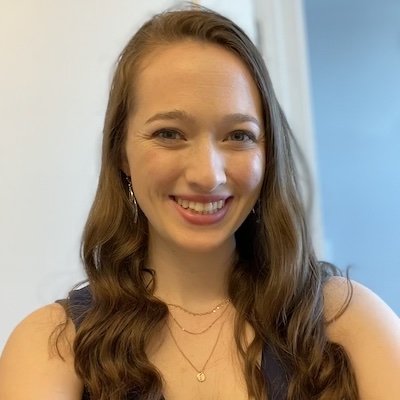 I am a third year Ph.D. student at Carnegie Mellon University in the Human-Computer Interaction Institute where I am fortunate to be advised by Adam Perer. My research focuses on improving human-AI collaboration (👩🏻‍💼 + 🤖) with Generative AI by investigating reliance on AI and the impact of eXplainable AI (XAI) visualizations and interactions. My research has focused on language models explaining image classifications in high-stakes decision-making domains such as building damage assessment 🛰, wildlife conservation 🦜, and medical imaging 🩻. I am also interested in exploring Generative AI in low-stakes domains. My research has been funded by the NIH and the Software Engineering Institute at Carnegie Mellon University. I am a co-organizer for a workshop at NeurIPS 2023 on Computational Sustainability: Promises and Pitfalls from Theory to Deployment.
I graduated from the University of Pittsburgh in May 2021 with a bachelor's degree in computer science and a certificate in sustainability. In undergrad, I focused on the application and limitations of computer vision models as well as the distribution of smart mobility resources within cities. I also served as a co-organizer for the 2020 and 2022 Computational Sustainability Doctoral Consortium.
news
| | |
| --- | --- |
| Oct 15, 2023 | Presented two papers at CSCW 2023 in Minneapolis! |
| Oct 13, 2023 | Our 👩🏻‍💼 + 🤖 for 🦜 paper was conditionally accepted to CSCW 2024! Stay tuned |
| Jul 5, 2023 | Workshop on Computational Sustainability accepted to NeurIPS 2023! |
| Apr 4, 2023 | Workshop paper accepted to XAI4CV Workshop at CVPR 2023! |
| May 16, 2022 | Ph.D. Research Intern at Microsoft Research, Redmond this summer! |