Catalunya
Exploring the nature of Catalunya.
Pre-Pyrnees
Hiking
Hiking Route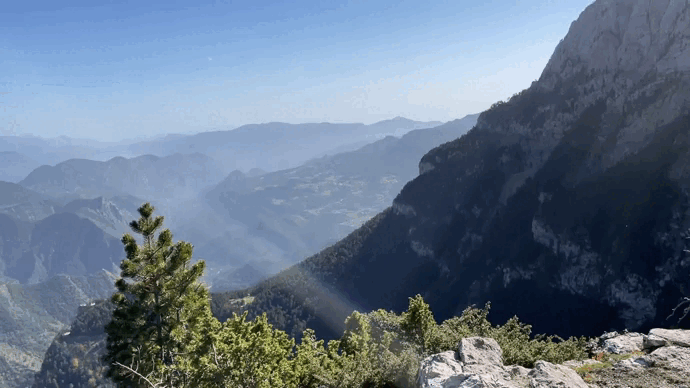 Costa Brava
Biking
Pictures from our bike rides and maps of our routes.
Biking along the Mediterranean Coast in Catalunya:
Biking to the largest lake in Catalunya:
Hiking
Pictures from our hikes and maps of our routes.
Dining
Details about where we ate in Girona, Catalunya!